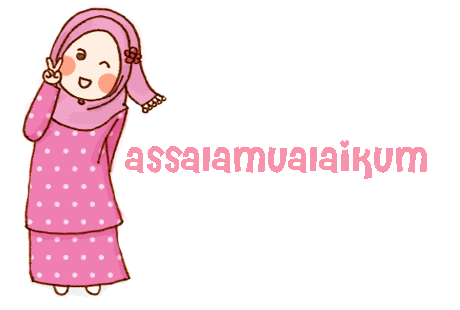 hi kengkawan belog sume ! hurmm..aku na story cket nieyh.. hubungan aku n MR. S dingin smnjak ni..
aku pown tatawu nper aku p'lu b'sikap dingin dgn dy..low ta ari niey da plan na kua..
tp anak buah dy msok spital so ta jdix la na kua..
aku ta mara dy..aku juz cdey jer..da la susa na jmpa..last2 jdix cmnie..
mngkin xder rezeki kan?[i'll try to be strong]
t aku da na p PLKN..so aku myb ta jumpa dy da..
at least sblom aku g PLKN aku na la jmpa dy kan..smbang2..
secara jujurny aku rindu dya..huhu:'(
mmg susa aku na bhong perasaan aku nieyh..tp tu la hakikatny..tp low mmg ak xkn dpt jmpa dy taper la.at least lam wallet aku ad pic dy..wlopun pic dy tu x buley smbang dgn aku..aku terima:'(
myb korank xkn phm isi aty aku..tp aku juz na share nan korank ap aku rase..hope korank ta kesa !smpy jer aku dpt update..
0 Comment(s)
new
past